Savory n Sweets is the Treasure Valley's premier charcuterie kitchen. 
Co-located with Crave Deliveries in Meridian, ID, we are proud to serve fellow Idahoans, their friends and family carefully prepared selections that range from artisan cured meats and specialty cheeses to seasonal fruits, fresh veggies and much more. Whether you're planning a bespoke event that requires our onsite professional charcuterie preparation or want to grab and go we have an option for every need.
Explore Our Boxes & Boards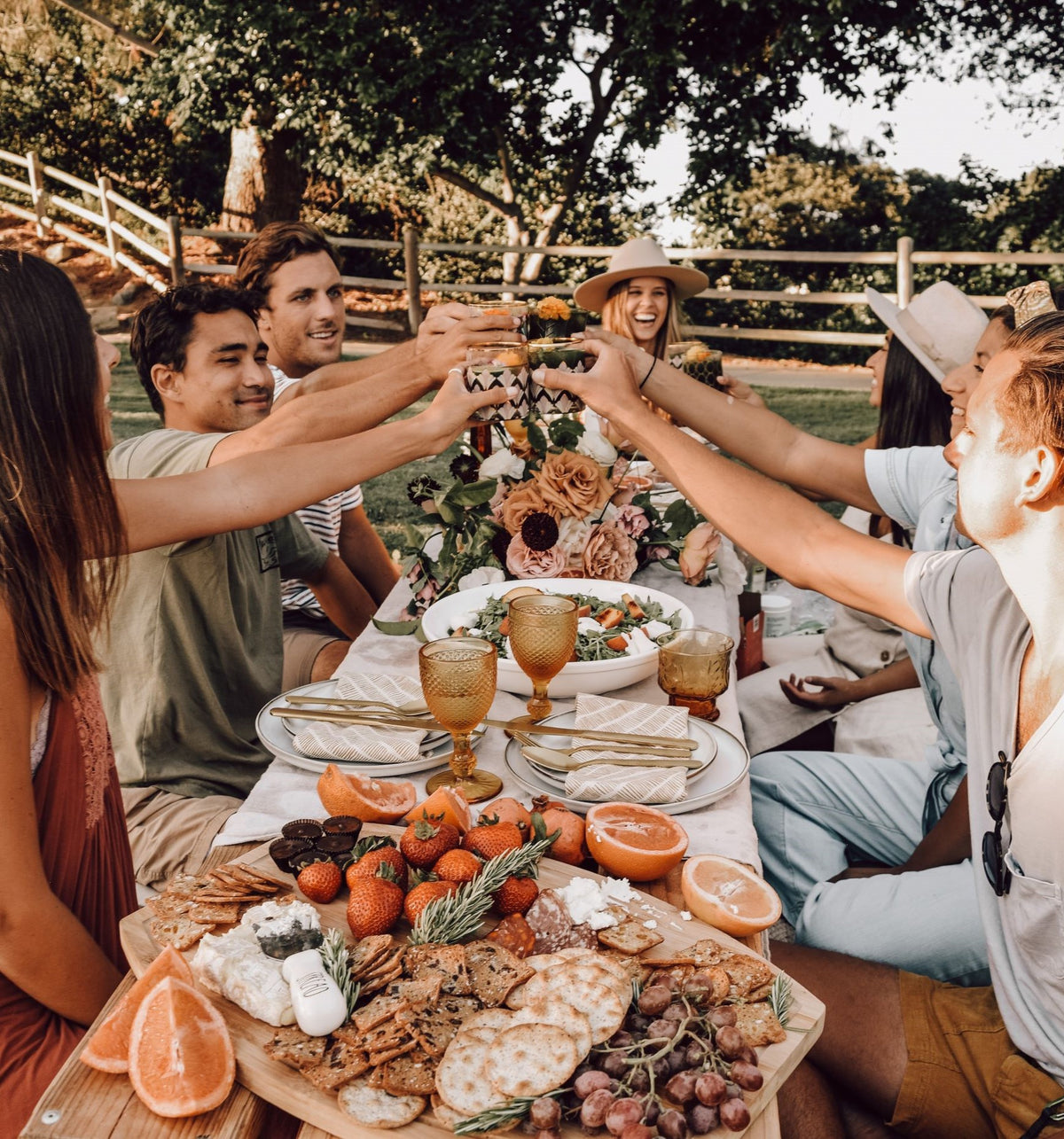 $275.00
$75.00
From $95.00 - $105.00
$65.00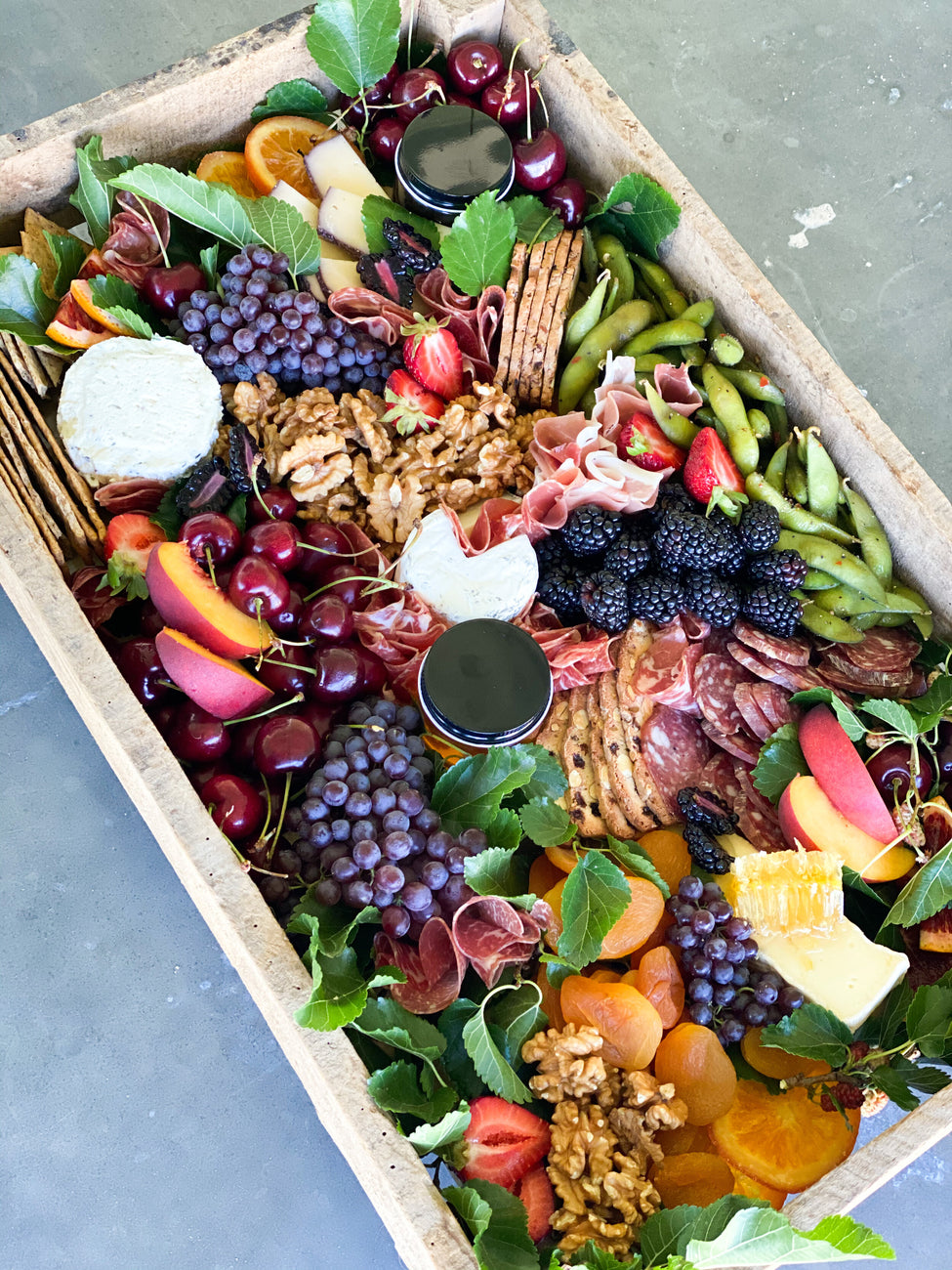 Fresh, Simple and Delicious
As a proud woman and minority owned Idaho Small business we make every effort to source sustainably, working with trusted and local suppliers to obtain the freshest ingredients.  We take pride in keeping our offerings simple, our prices fair and customers happy.
More About Tables & Events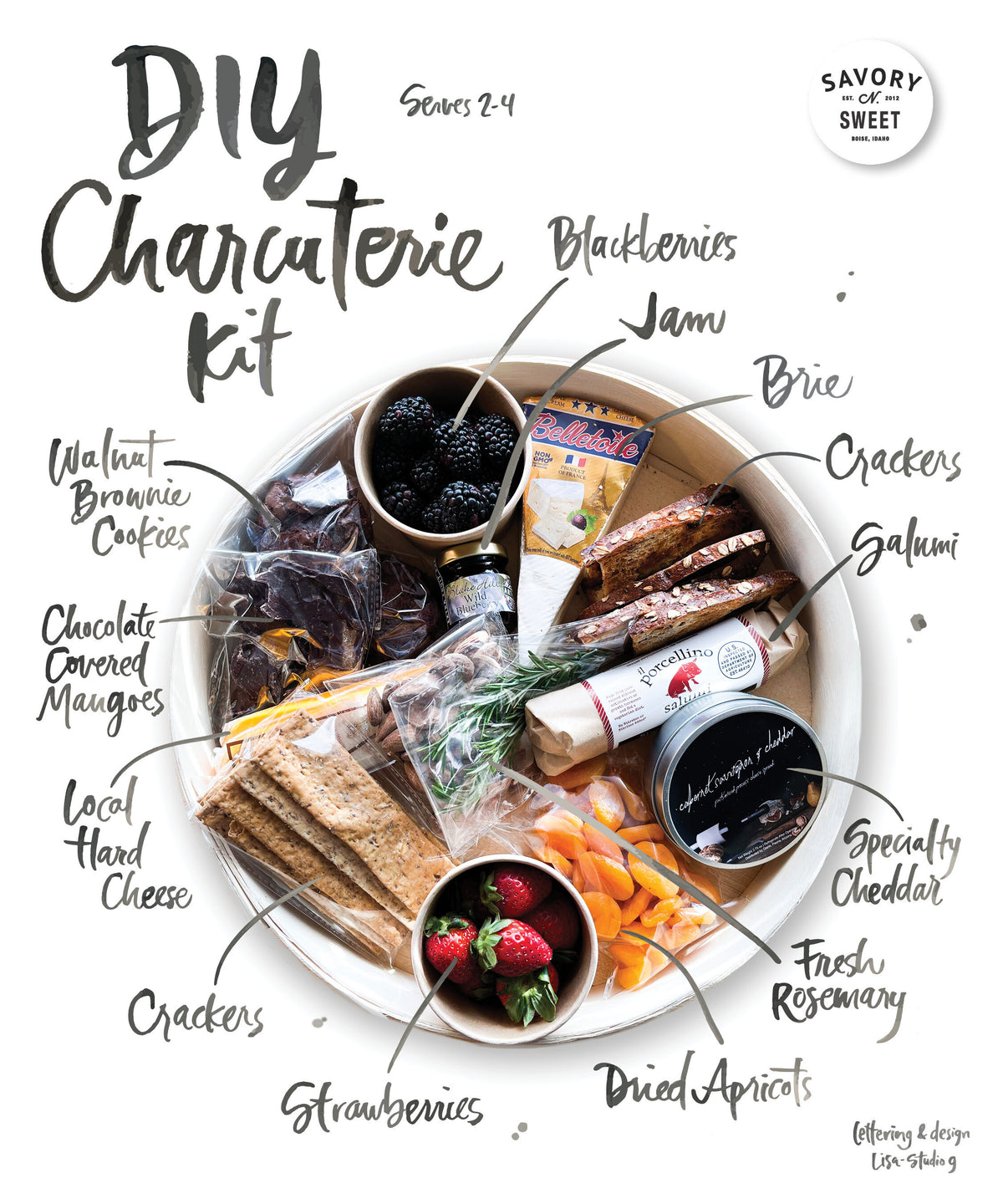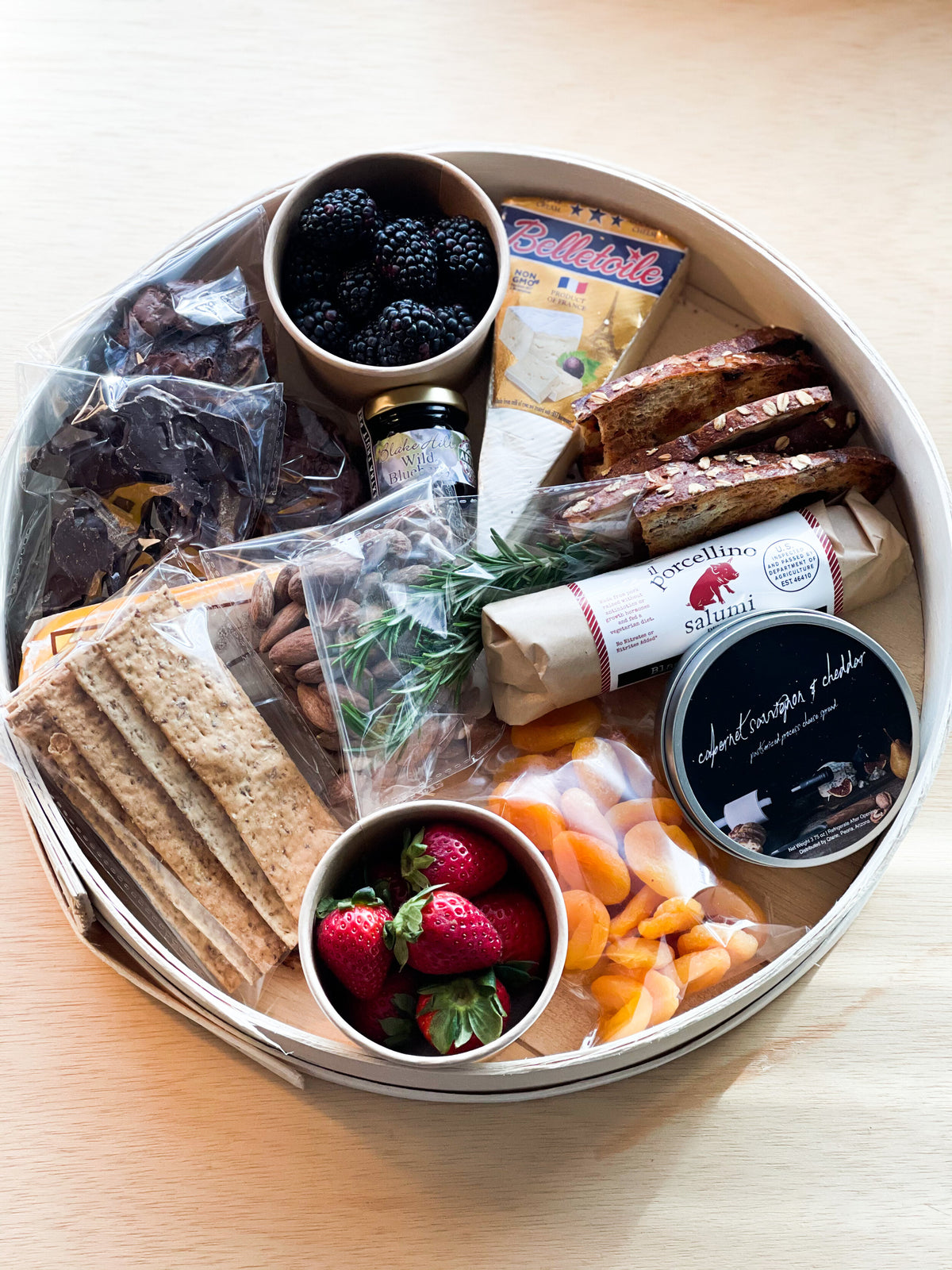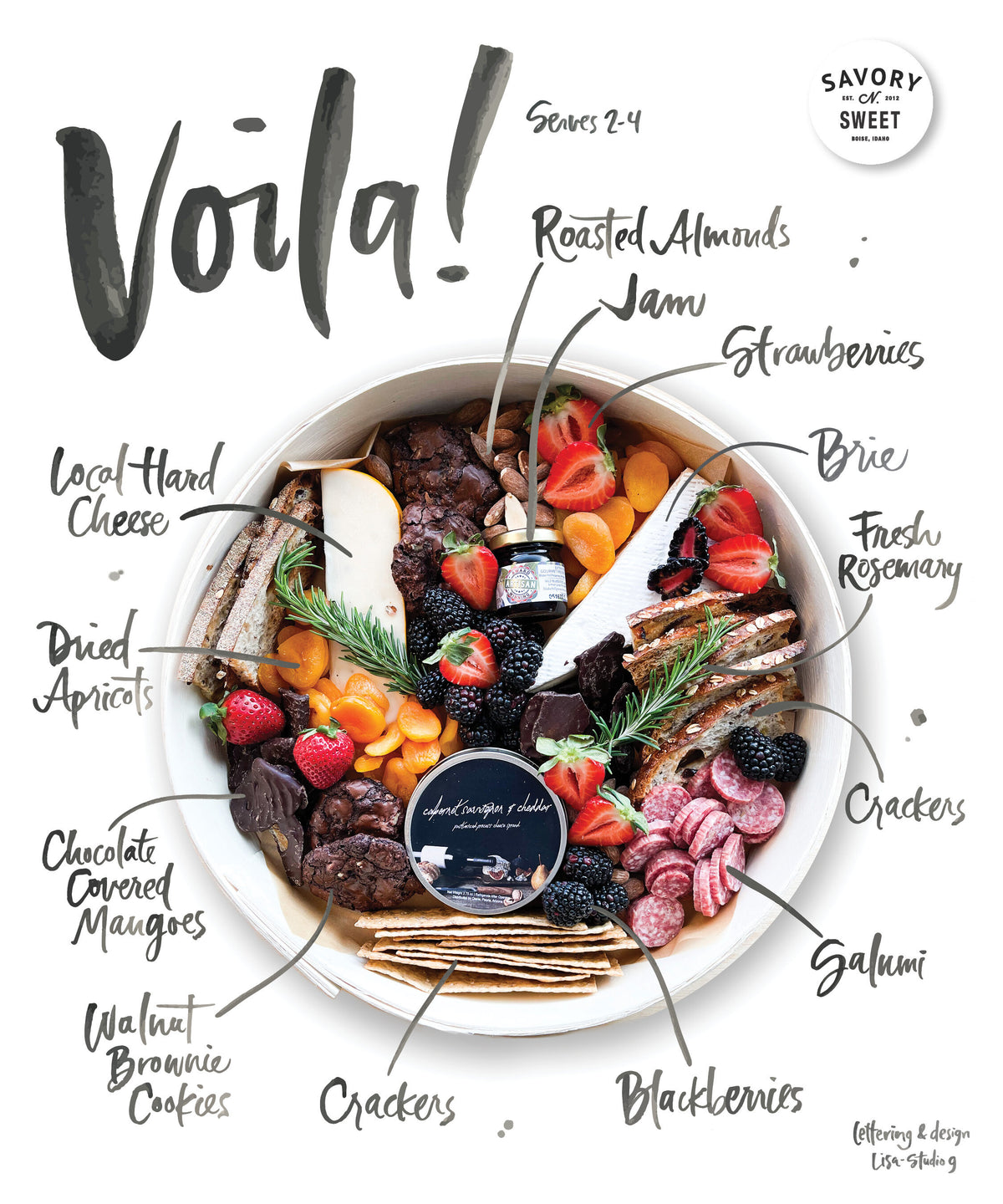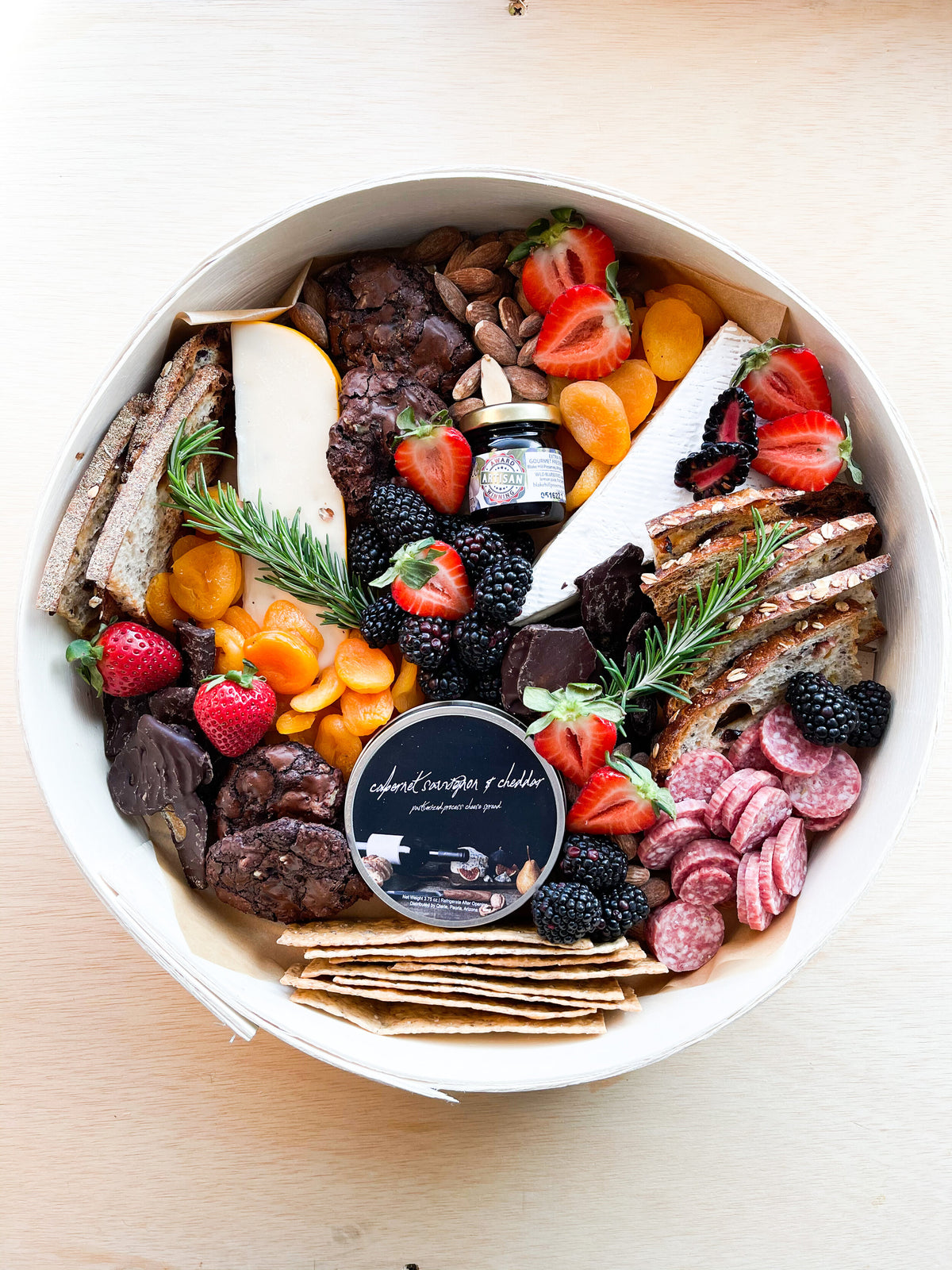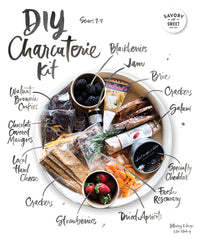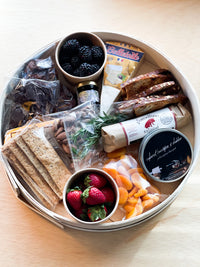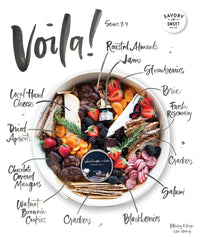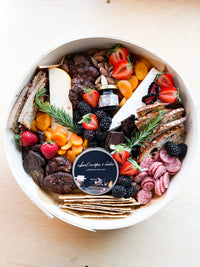 Lets do this! Our DIY kits are your chance to show off your charcuterie skills or create a fun and engaging experience with friends.  Included is a card identifying each of the tasty treats accompanied by a beautifully illustrated prep and placement instruction card.  Want to level up your skills in advance?  Ask us about our charcuterie workshops!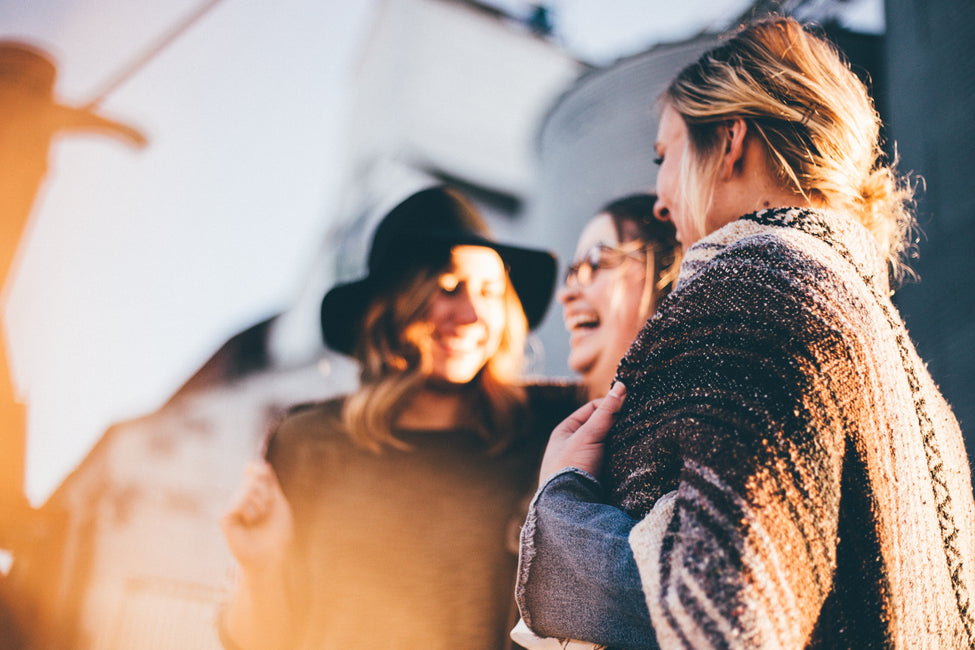 Our Team
Our highly trained staff prepares each board from scratch. Whether our kitchen or yours, our detail oriented professionals are an extension of each bespoke event, and the people you gather.
Contact Us